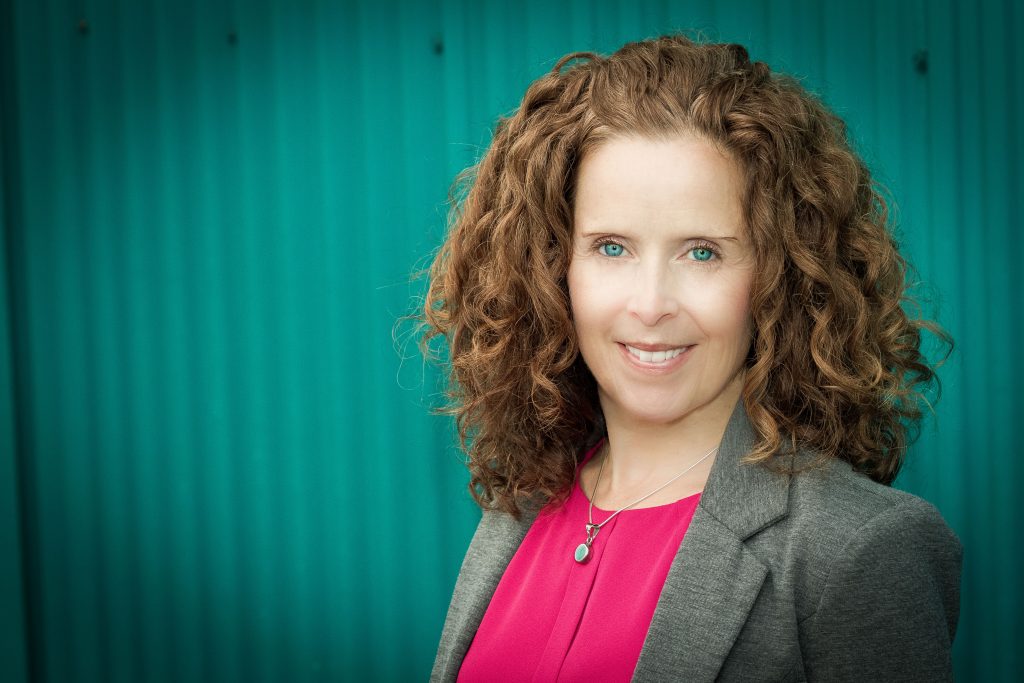 Dr. Wendy Mendes is a scholar-practitioner specializing in the social and health dimensions of urban planning, policy, and local governance. She holds a PhD in Geography from Simon Fraser University (Canada), and was awarded a Postdoctoral Research Fellowship at the University of Toronto's Centre for Urban Health Initiatives. Her academic work draws from over 17 years of applied experience as a municipal social planner and social policy consultant on topics including sustainable food systems, healthy cities, social infrastructure, and social innovation.
As one of the first municipal food systems planners in North America, Dr. Mendes provided strategic leadership over the City of Vancouver's extensive sustainable food systems portfolio for more than a decade. This included facilitating the formation of The City of Vancouver's first Food Policy Council, overseeing the Greenest City Action Plan Local Food Goal Area, and leading the co-creation of the City of Vancouver's award-winning Food Strategy.
Select publications
Mendes, W. & Sonnino, R. (2018). Urban food governance in the global north. In T. Marsden (Ed.). Handbook of Nature. London: SAGE. pp. 543-560.
Mendes, W. (2016). Urban Food Systems and Governance. Second Edition. In M. Koc, J. Sumner and A. R. Winson (Eds.). Critical Perspectives in Food Studies. Don Mills ON: Oxford University Press.
Mansfield, B. & Mendes, W. (2013). Municipal food strategies and integrated approaches to urban agriculture: Exploring three cases from the global north, International Planning Studies. 18 (1): 37 – 60.
Mendes, W., Nasr, J., with Beatley, T., Born, B., Bouris, K., Caton, Campbell, M., Kaufman, J., Lynch, B., Pothukuchi, K., & Wekerle, G. (2011). Preparing future food system planning professionals and scholars: Reflections on teaching experiences. Journal of Agriculture, Food Systems, and Community Development, 2 (1): 15 – 52.
Mendes, W. (2008). Implementing social and environmental policies in cities: The case of food policy in Vancouver, Canada. International Journal of Urban and Regional Research, 32 (4): 942 – 967.
Mendes, W. (2007). Negotiating a place for 'sustainability' policies in municipal planning and governance: The role of scalar discourses and practices. Space & Polity, 11 (1): 95 – 119.