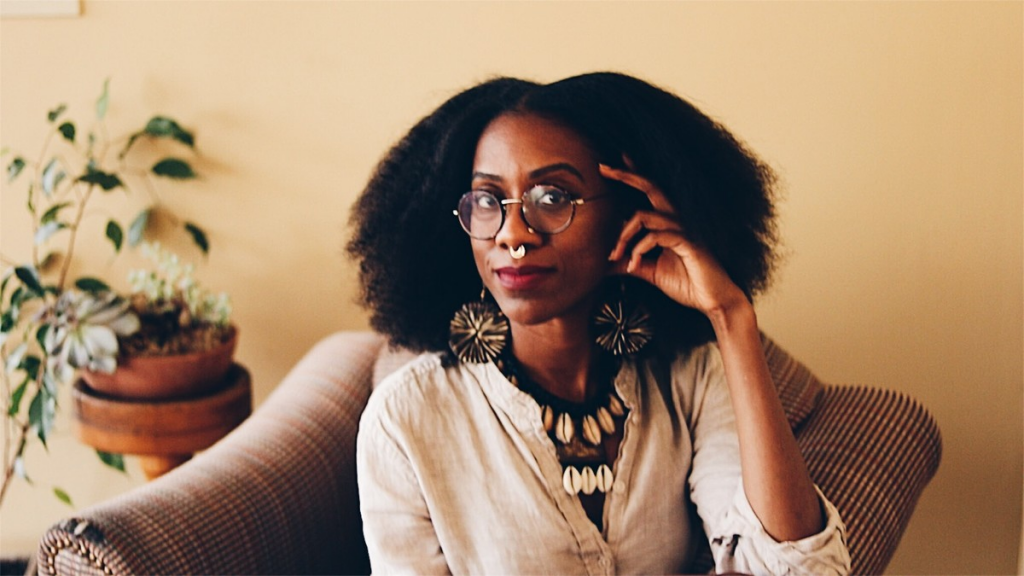 Bianca Davis is a recent graduate, earning her Masters in Dietetics. Her interest in dietetics is rooted in the various opportunities it provides to improve the eating behaviors and food environments of
underserved communities worldwide. Through academic studies, she has gained extensive knowledge in nutrition, while developing skills in research, proposal writing, project coordination, and education. Her thesis research explored the intersection of environmental inequality through the lens of food environments, and the level of support they provide for healthful eating behavior. Bianca joined the Food Lab in the fall of 2019, prepared to strengthen her professional skills, build purposeful connections, and to manifest change. For leisure, Bianca enjoys adventure, urban farming, meditation, and
documentaries on this extraordinary world. In the near future, she will pursue her doctorate degree in a field that will further leverage her ability to intervene the shortcomings of our local and global food systems.