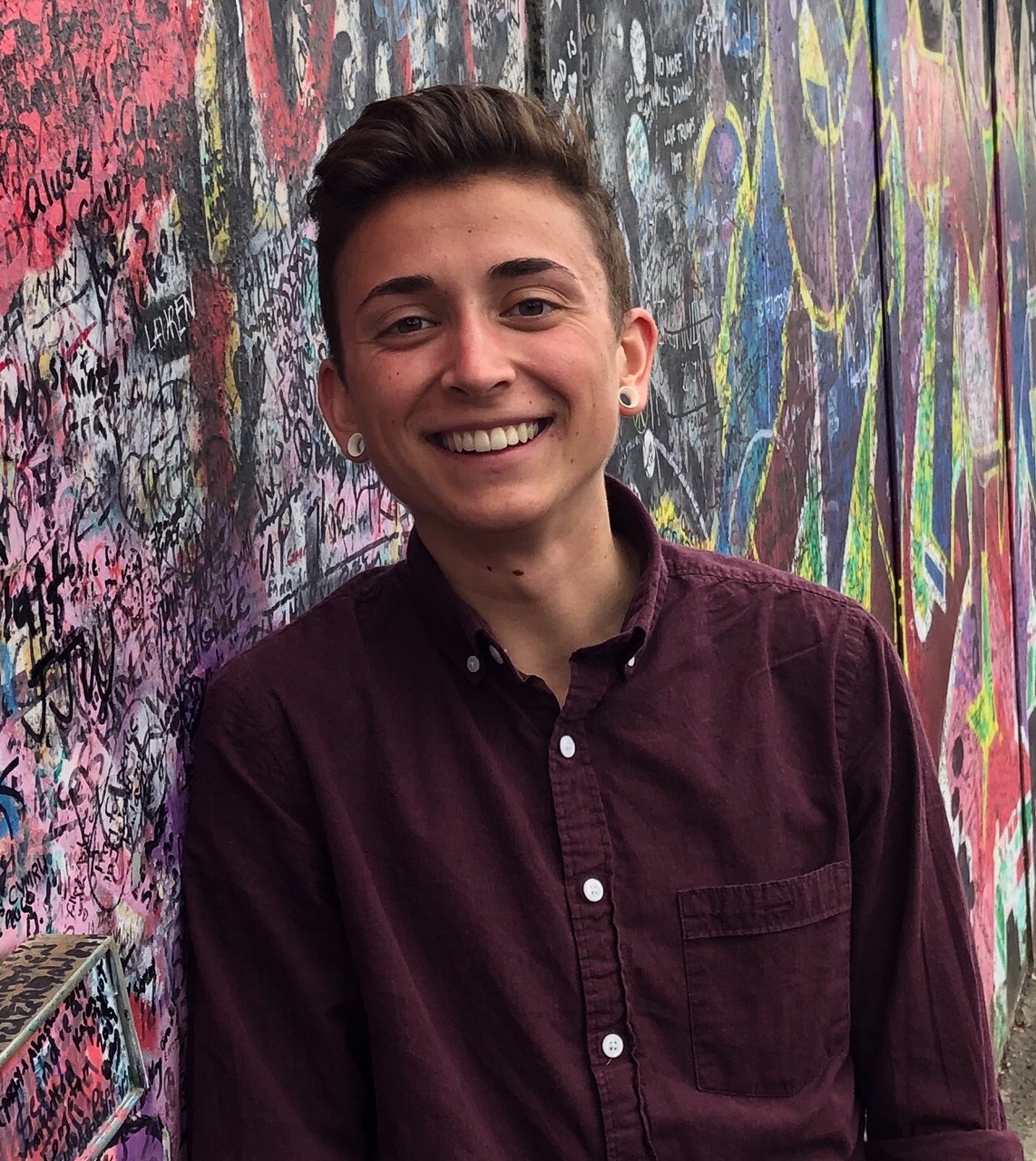 Avery is an undergraduate student at the University at Buffalo.  He is currently pursuing degrees in Urban & Public Policy and Sociology with minors in Public Health and Environmental Design.  Prior to joining the Food Lab, Avery attended Jamestown Community College (JCC), where he received degrees in Communication and Social Sciences.  While at JCC, Avery worked with fourth-grade students in a science education program and served as an academic tutor for the college community. Avery also participated in the SUNY Model European Union and was awarded the Palestinian Studies Award for his Scholars Day presentation, 'Palestine: 70 Years of Nakba.' Avery continues to work with Jamestown Community College as an Alumni Mentor.
At the Food Lab, Avery currently works across local and global projects, focusing specifically on work in the Buffalo-Niagara region as a coordinator of an assessment project through the United Way of Buffalo & Erie County and General Mills Foundation and in Kerala, India under Plan-REFUGE.  Avery traveled to Kerala this past summer to conduct fieldwork on smallholder farmer resiliency in the face of climate change, and will be presenting his findings at the national Association for Collegiate Schools of Planning (ACSP) Conference this October. He also runs the Food Lab's policy databases and websites, allowing him to pursue his research interests in participatory planning and in integrating food system plans into existing municipal-level policies, particularly in the context of the Global South.  Avery is also interested in rural economic development, planning in post-conflict areas, and the creation of new pedagogies in food systems planning curricula.
Outside of the Food Lab, Avery recently obtained grant funding to study the experiences of refugee students in higher education, and in particular how students utilize personal agency to adapt to new institutional environments.  Avery also recently received a fellowship from the Washington, D.C.-based Center for the Study of the Presidency & Congress, where he plans to conduct research on the potential of public financing to strengthen community food systems. After graduation, Avery hopes to obtain his MUP/JD from the University at Buffalo, and later pursue a PhD to teach food systems planning at a university-level.  He can be contacted at averysir@buffalo.edu.